GDPR Enforcement Begins In…
The clock is ticking and there's a limited amount of time left to ensure your client's GDPR compliance.
We're here to help.
A Tag Audit Platform
Tag Inspector is a tag auditing platform that is designed for marketers, by marketers. If you manage a large site or multi-brand enterprise, Tag Inspector's comprehensive tag library and live tag monitoring across any website will give you unparalleled data quality and performance peace of mind.
Try Tag Inspector For Free!
Trusted By Agencies Worldwide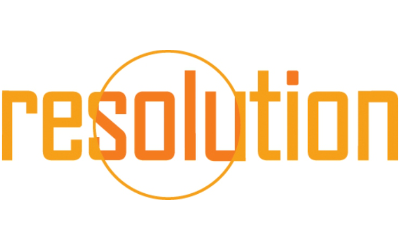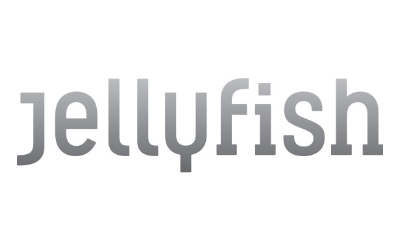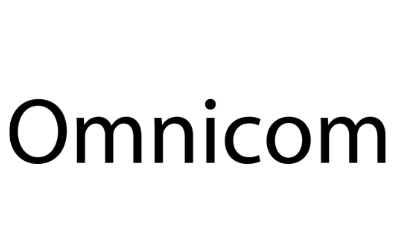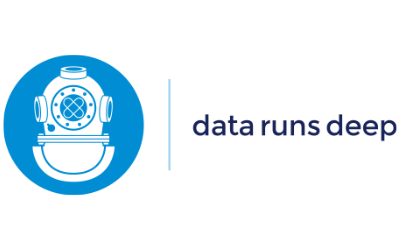 Be the Hero: Prepare your Clients for GDPR
GDPR is complex and has far-reaching implications for your marketing and advertising clients. Rather than letting your clients stress over piecing together the details, come to their rescue with a solid GDPR preparedness plan that your agency can help implement. We can hear their sighs of relief already!
The first step? Download the free Everything Marketing and Advertising Professionals Need to Know About GDPR eBook and now and begin building your agency's internal GDPR know-how.
Discover the Six Principles of GDPR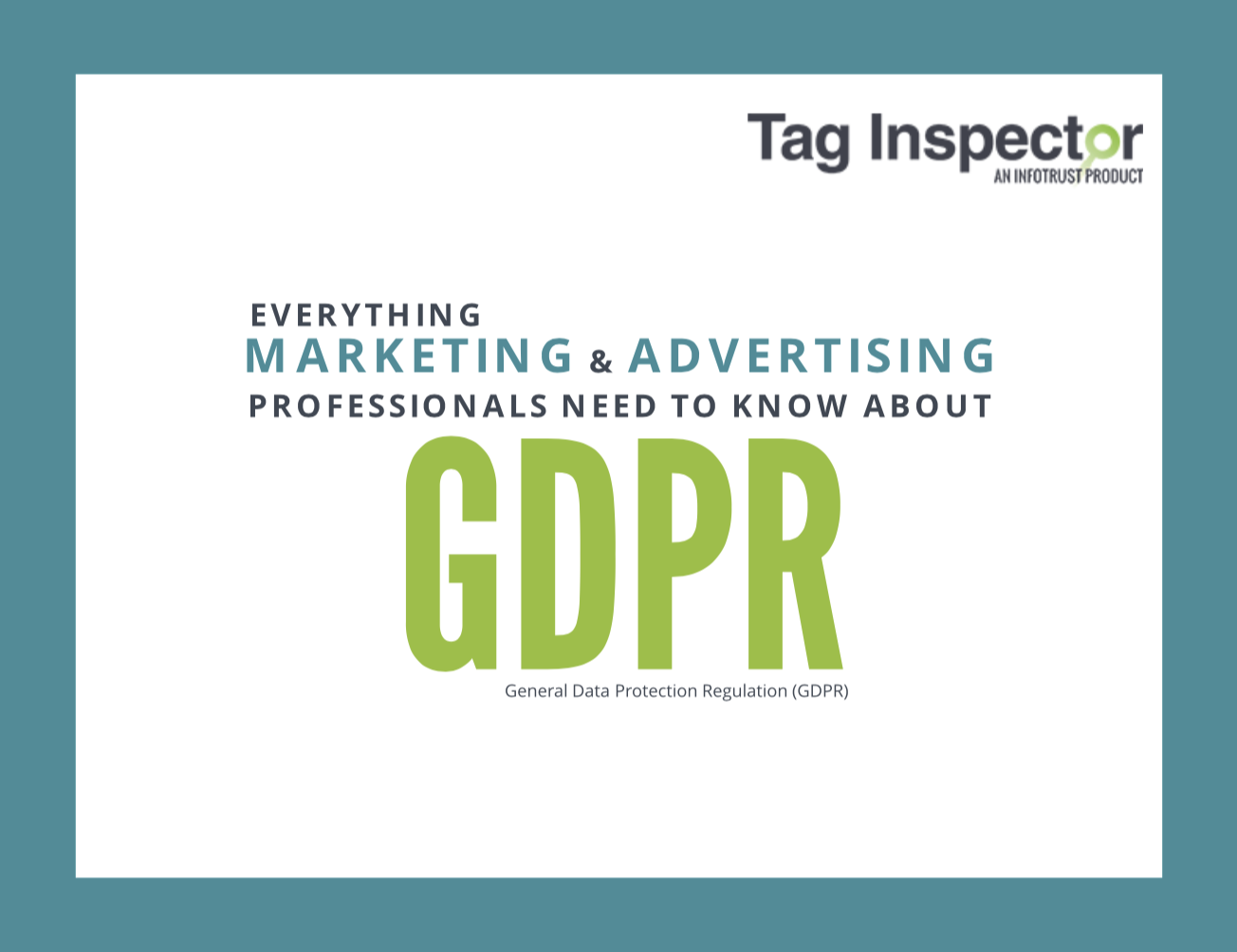 The materials are provided AS IS without any warranty and InfoTrust, LLC disclaims all warranties, express and implied, regarding these materials. The information contained in these materials was prepared for general informational purposes and it is not intended to provide legal advice. Before applying any of the information to your situation, you should consult your legal advisors.