We've all heard the saying: "It's not the destination that matters, it's the journey." The same is true for tag management and applies to all businesses, in whatever stage of the tag management journey they may be in!
In this webinar, we'll discuss the journey from start to finish (and maintenance), providing insights and resources that will be helpful along the way
Specifically, we'll cover:
How to understand your goals
Performing your first (and ongoing) audit
Developing a tag policy
Developing your tag management architecture
The monitoring cycle
What are you waiting for? Register and start your journey today!
PRESENTED BY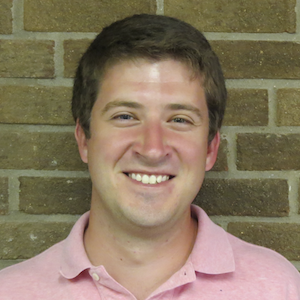 Lucas LongPrdocut Manager