PRESENTED BY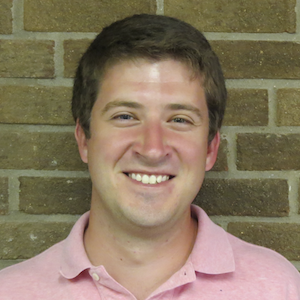 Lucas LongProduct Manager
"If an e-commerce site is making $100,000 per day, a 1 second page delay could potentially cost $2.5 million in lost sales every year." – KissMetrics
Sure, that sounds scary, but what do tags or tracking pixels have to do with website performance?
Quite a bit, actually. Each tag you place on your website has its own unique loading time, which can be impacted by factors entirely outside of your control. With each additional tag added, the potential for reduced site performance increases.
Don't panic, though! In this webinar, we'll take a closer look at performance metrics and when we're through, you will:
Understand how and why tags impact website performance
Know how to use Tag Inspector's Performance Module
Be ready to use the performance metrics to inform performance initiatives as they relate to tags
With these building blocks in your back pocket, you'll have a solid foundation for protecting performance – and conversions!