What's the worst part about using a tag management system? When you pay thousands of dollars for the tool and implementation resources, but there are still tags and other scripts/beacons sitting on your site's source. We scan thousands of (non-client) sites daily and often find tag management systems deployed on sites with more tags deployed outside of the TMS (but not for our clients :)).
You've probably heard of the big players like Tealium, BrightTag, Ensighten, TagCommander, and Google Tag Manager. The benefits are numerous and I recommend you take a look at this article on the value of tag management, found here. Understanding the benefits of tag management is important, but actually implementing a tag management system properly can be the challenge.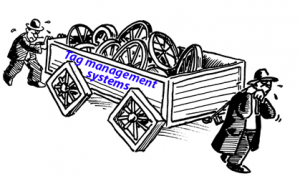 Organizations large and small have found it very difficult to migrate to a tag management system all at once.  There are many steps involved to migrating to a tag management system.  Michael Loban and Andy Gibson described the steps to implementing a tag management system, which is clearly the best first step.  After proper planning and understanding your end goal, getting from your current state to a "better" state of organized tag management involves many moving parts.  This post is designed to illustrate how Tag Inspector can help with the migration process and the steps needed to ensure successful implementation of a tag management system.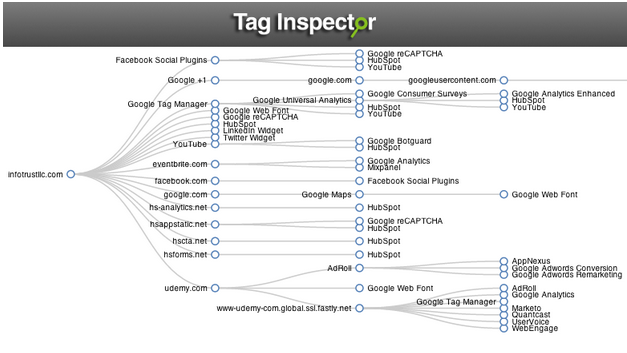 Understand your current state of tag deployment
Small websites and large websites alike may have complex tagging architecture.  When your tag policy is complete and you know exactly which marketing technologies make sense for your organization, it's important to get an inventory of the tags deployed and how they are deployed so you have a baseline.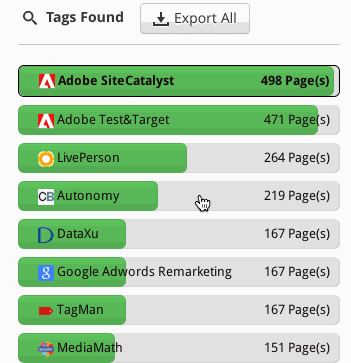 How Tag Inspector can help: Start a full scan of your site with Tag Inspector to discover all the tags that are deployed on your site, where they are located and how they are deployed.  This is your current tag inventory and deployment architecture.
   Coordinate the right team
Tackling the tags deployed on your site directly to move into the Tag Management System requires some coordination.  The marketing teams need to be involved to make sure there is no disruption in campaigns. The development team needs to provide input on any technical dependencies and estimate time to remove certain tags.  Then, vendors of these technologies need to provide support and insight on how tags can or should be added to any tag management system.
For enterprises and international organizations that have regional sites all over the world, we recommend going through a pilot for a single region first.  This will allow you to understand the level of effort that is required and what teams will need to get involved to make sure your project is a sure win.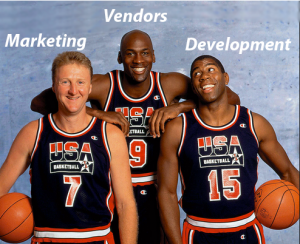 How Tag Inspector can help: It may seem daunting at first, but refining your scan to show only certain sections of your site, such as specific subdirectories or subdomains, could help isolate where to start. Or, after running a full report, reviewing the full report and going through tags one at a time may help as well, starting with the ones that are most important.  However your organization divides into teams, whether its by region, product offering or function, your TMS migration should empower that structure instead of forcing cross-functional coordination that may not be necessary.
   Develop an attack plan to migrate tags
You have the background research complete and your all star implementation team in place, now it's time to act.  Creating a timeline with periodic checkpoints and goals for your team to remove tags from the source and set up in the TMS, whether it be by region or by tag, can help track progress.
How Tag Inspector can help:  From your inventory and tag management policy, you can determine which tags are important/allowed and how they should be deployed.  Using Tag Inspector's policies scanning option, you can ensure you are not only moving tag deployment to your approved process, but future changes to the site stay compliant as well.  Policies are especially effective when using the scheduled scans feature, which will automatically trigger a new site scan on whatever time interval you set.  Setting scheduled scans to match your checkpoints and timeline will ensure progress is being made and tags are deployed correctly moving forward.
Scheduled Scans:
Policies:
Implementing a tag management system has been the recent push in the industry, but how would you feel if you were paying for a TMS-backed architecture for all your marketing tools, only to realize you are still not in control of your tags?
Take control of your tag management system and tag deployment today by running a free Tag Inspector scan!
Other resources:
Spotcheck with Tag Explorer Chrome Extension.