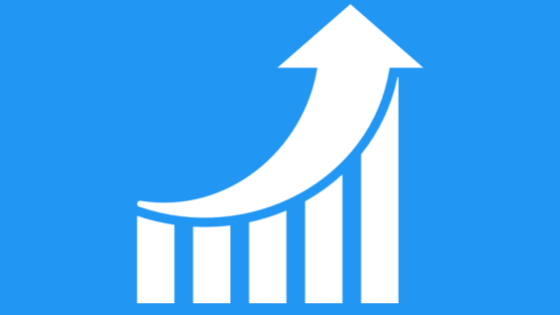 Tag Management is not something that should be taken lightly. If managed properly, tag management systems can assist in driving new traffic to your website and make their overall experience positive. However, if managed poorly, the user experience will have an opposite effect.
In this Tag Management Tip installment, we focused on how exactly your websites are working and how tags fit into the equation.
After watching this video, you will know the answers to the following questions:
How does this work?
Why tags are a factor?
How to optimize Tag Management?
Facebook Comments