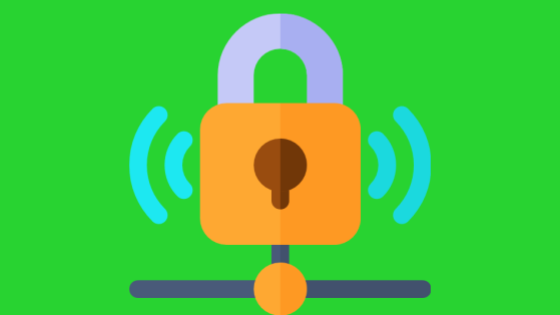 Why should I be concerned with Data Security?Common Tag Management Question Asked
In part two of our Tag Management Tips video series, we are focusing on Data Security and Tags.
Specifically, we are answering the follow questions:
1. Why should you be concerned with Data Security?
2. How do tags play into Data Security
3. How can they potentially run you a "fowl" of any different sorts of laws and internal policies?
4. What you need to be looking for and how you need to be addressing the "fowls"
Interested in learning more about Tag Management Systems?
Click the button below to watch our Definitive Tag Management Guide Series!
Facebook Comments