The Tag Inspector team is pleased to announce that Tag Inspector will be a sponsor at Analytics that Excite 2014, Cincinnati's Analytics Mega Event! The all-day conference will be held on Wednesday, October 15th in a landmark conference center (Memorial Hall) in Cincinnati, Ohio.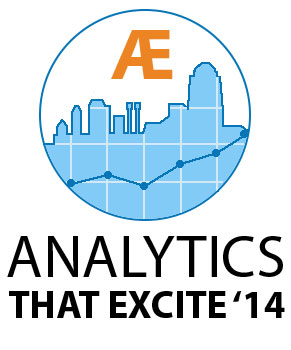 Analytics that Excite is for analysts, marketing managers, directors, VPs or CMOs who need exciting data. This conference will show you how to get the data you need, to make the decisions you want. It will be valuable for all business functions and analytics knowledge levels. Attending Analytics That Excite will provide you the knowledge, resources and confidence you need to architect, deploy and ACT on your marketing data using web analytics. Read the full conference agenda here.
The keynote speaker for Analytics that Excite will be Avinash Kaushik, Digital Marketing Evangelist for Google and co-Founder of Market Motive Inc. Other notable presenters include top analytics managers from New York Times, Moz, Prudential Financial, and Red Roof Inn.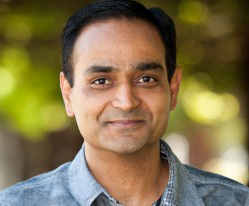 The Tag Inspector team is passionate about innovative marketing technologies, from tag management tools to web analytics. As the marketing landscape continues to become more competitive it's vital to stay up to date and ahead of your competitors in terms of technology. We are excited to support a conference on analytics thought leadership. Register today for this event and be sure to stop by the Tag Inspector booth for product information, demos, and fun giveaways! As a special bonus to our blog following, use coupon code TAGINSPECTOR_10 for 10% off!