"How is this tag loading on my site?"
It is a common question that comes up when talking with folks about tag management. With the amount of tag piggybacking and third parties loading in other third parties, there's no wonder this commonly comes up. Often times you will notice platforms that you never even realized existed loading on your web pages.
If looking for this information across many pages on your site, run a Tag Inspector Scan to clearly see how tags are loading. Create a Free Account to run one now!
In these reports you can leverage our Tag Hierarchy view to see all the tag behavior across all pages scanned or check out the behavior for specific tags.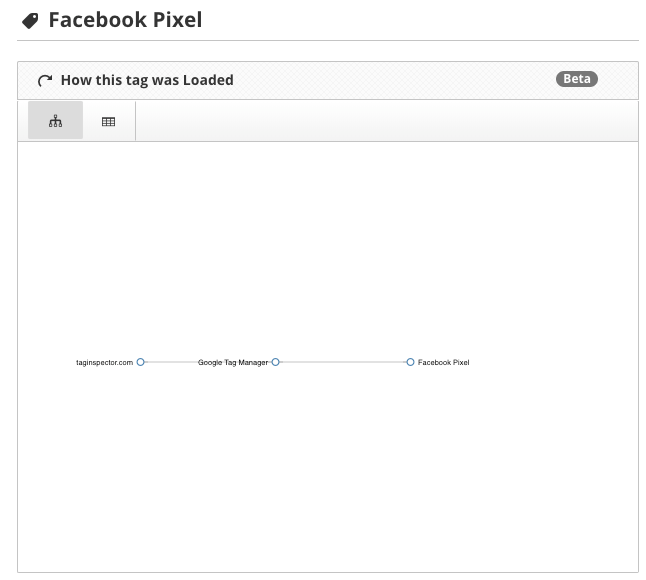 But what digging into the load behavior on a single page? Worry not, in the below video we'll walk you through how to find this information manually on any page.
Seeing some interesting tag behavior? Let us know in the comments below or contact us to talk further about your site and how we can help. As always, happy scanning!