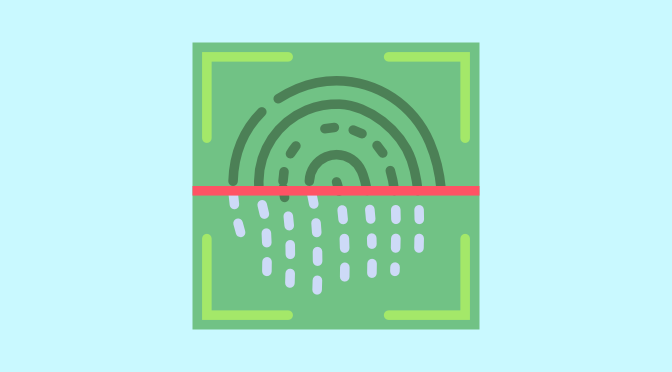 Setting up scans can feel a bit intimidating. After all, this is the data you will make important decisions off of. But never fear, Tag Inspector is here to break down the steps and show you how easy it really is!
On November 29th at 2pm EST, we're going to show you:
How to setup your first scan
Advanced scan options
Why scheduled scans are important and how to set them up
Register Here and start saving time on your scans!
You may also like:
Facebook Comments