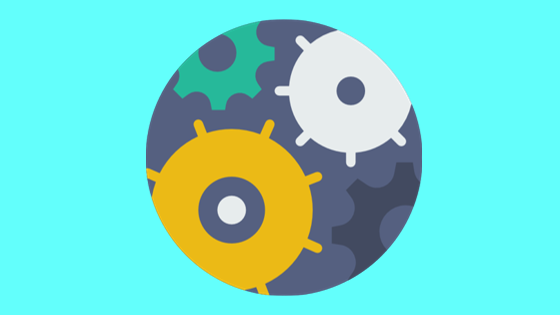 Did you miss our recent webinar on data collection with Tag Inspector?
Don't worry! We got you covered.
In this webinar, we covered the ins-and-outs of data collection validation using Tag Inspector.
We showed you how to:
Streamline your website tag monitoring
Understand the tag governance
Learn about reporting options that provide a better solution
With the ability to manage all the above and more, Tag Inspector can save you time and provide peace of mind.