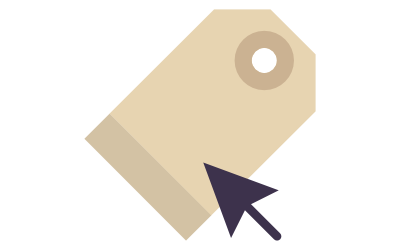 Earlier this week, Tyler showed you how to take your tag management to the next level with a webinar on Advanced Tag Management System (TMS) Usage. He covered everything you need to become a Tag Management System Guru, from establishing a complex data layer to setting up strict user access roles.
If you missed it, never fear – your recap is right here! Watch the video below and click here to snag your copy of the slides.
Want to sign up for future webinars? Check out our upcoming events!