Architecting and implementing your data layer is tough enough, now we need to monitor and make sure it's always working!?
In this Tag Inspector training webinar we'll take you through how Tag Inspector can remove the burden from your shoulders. We will cover the automation of ongoing data layer validation, from ensuring the object is on each page to checking for specific values with corresponding events.
Make your job easier – join us to learn how!
PRESENTED BY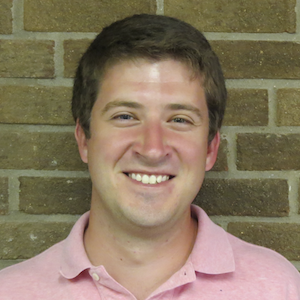 Lucas LongProduct Manager