PRESENTED BY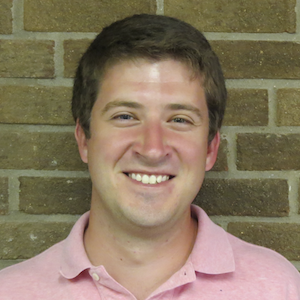 Lucas LongProduct Manager
The holidays are just around the corner, but we're guessing we don't need to tell you that!
As we inch ever closer to the cutoff for digital changes before the shopping season is in full effect, it's important to address any areas that might impact holiday conversions. And what is more likely to impact conversions than poor website performance? After all, according to KissMetrics, you'll experience an average of 25% abandonment at 4 seconds of load time.
Get ahead of the digital crowd and start optimizing performance now, starting with tags. This webinar will:
Show you how and why tags impact website performance
Help you understand tag performance metrics
Give you actionable steps to review current performance and optimize for the future
Join us for this dive into tag performance and keep tags from slowing you down this holiday season!