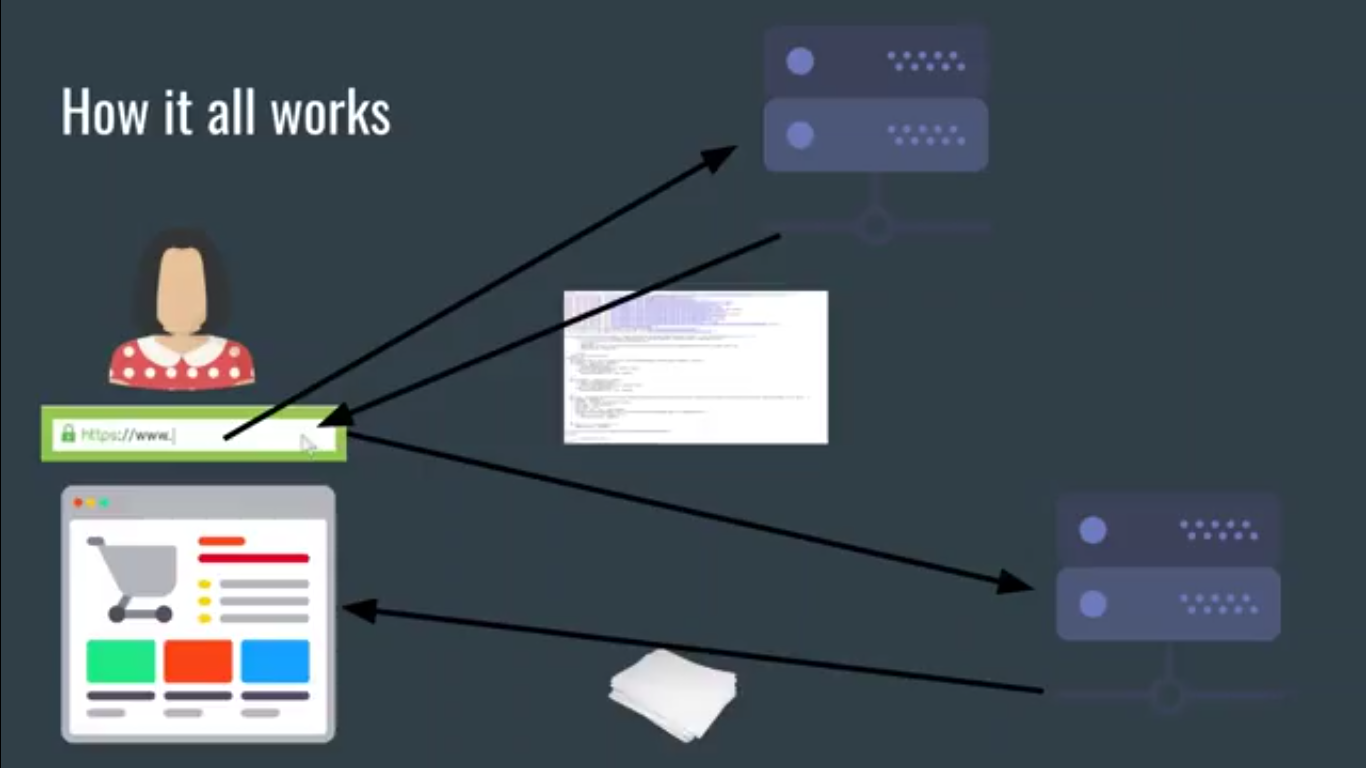 Did you catch The Performance Impact of Tags Webinar we hosted last Thursday? Super Informative and Helpful, right!?
If you missed it, don't worry! We thought of you and recorded the best parts for you.
In this webinar, we discussed ways for you to better understand how these small, but powerful, pieces of code impact performance.
Specifically, we discussed:
General factors that impact page performance
How tags impact site performance and user experience
How tags impact other tags and data collection
Auditing tags for performance,

What to look for + important metrics

Ways to minimize the performance impact of tags
Want the slides? Click here to download them and follow along!
BONUS:
This webinar is a two-parter: Join us on March 22nd at 12pm EST to learn how to use Tag Inspector for performance auditing!