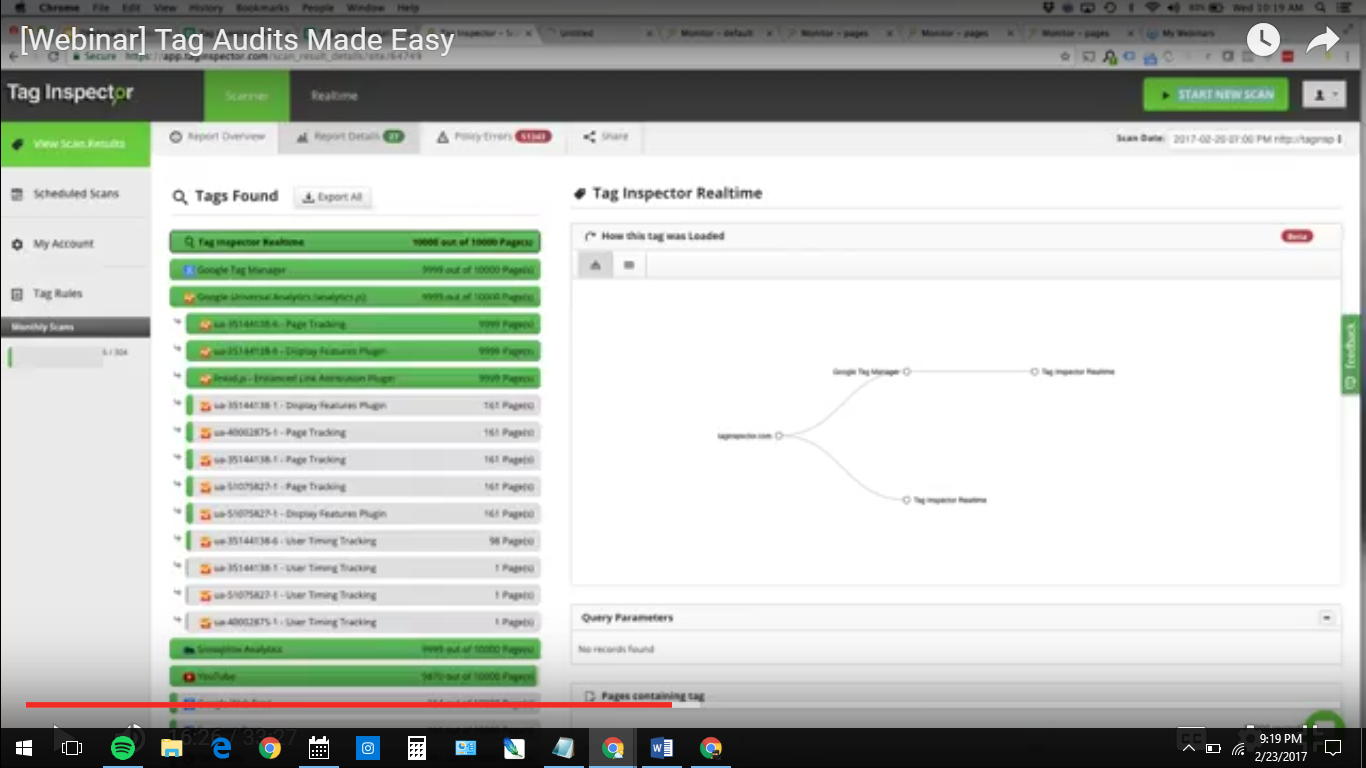 Did you catch Tag Audits Made Easy? If not, we want to let you know that you missed the best webinar and are truly missing out.
Just Kidding! Of course we thought of you!
In this webinar, we covered what you need to know to have stress-free and informative tag auditing.
Specifically, we covered:
Everything you need to create an initial tag inventory and perform a tag audit
Reports & Exports
Key Data Points to Consider
How to Organize it All
After viewing Tag Audits Made Easy, stressful auditing will be a thing of the past.