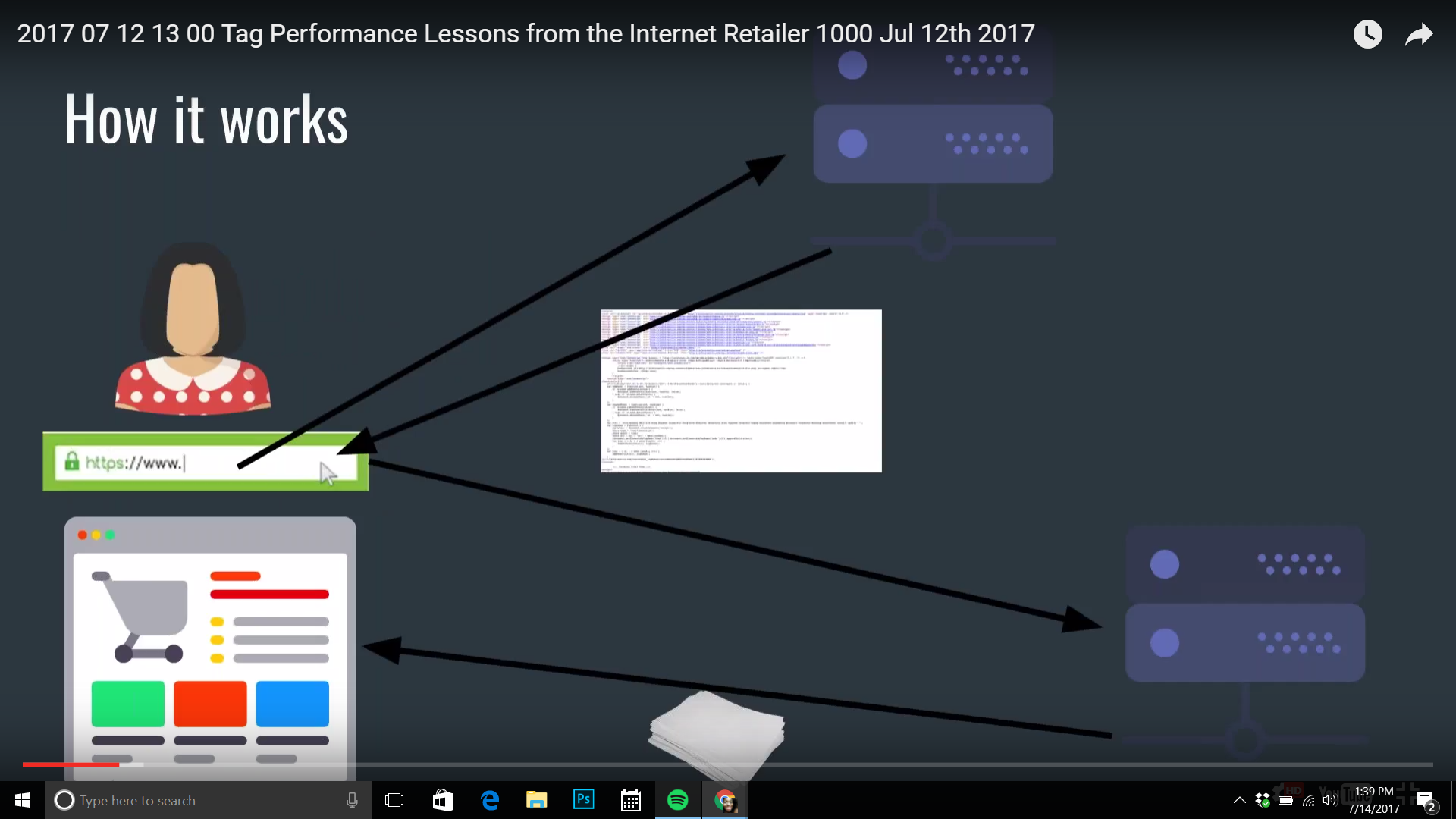 How much is too much?
If you missed our July 12th webinar, Tag Performance Lessons from the Internet Retailer 1000, we answered the question, How much is too much when it comes to third party tags and pixels on internet retailer websites.
Our focus was to help our viewers understand where top sites are going wrong and how they can not make the same mistakes.
Specifically, we covered:
How tags affect overall site performance
Key findings from Scans run across the Internet 1000 retailer sites
Ways to improve site performance through better tag management
If you were unable to join the webinar, don't worry!  Watch the webinar recap at your leisure.
Download the slides and follow along!