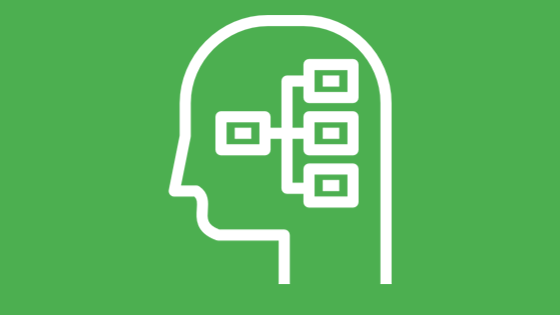 "Getting to know you, getting to know all about you…"
Understanding what you are up against, & how to use it to your advantage, is not only beneficial but helps you create new tools for growth efficiency.  That being said, we have two webinars this month that will help you understand every inch of  Tag Management Systems & how to audit your tags for stress-free results.
On February 22nd at 10am EST, Tag Audits Made Easy will explore the intricate world of tag auditing. We'll walk through everything you need to know to create an initial tag inventory and create a foundation to perform a tag audit.
This will included:
Reports & Exports
Key Data Points to Consider
How to Organize it All
On February 28th at 11am EST, Getting to Know Tag Management Systems (TMS) will help you fully understand TMS, what they offer businesses, and why you should consider implementing a Tag Management System. We will also discuss your options & how to fully leverage your TMS.
Don't miss out on these webinars! Register for one (or both) today!
Tag Audits Made Easy – February 22nd at 10am EST/7am PST
Getting to Know Tag Management Systems – February 28th at 11am EST / 8am PST