Everywhere you look, there is a new marketing technology being promoted. One offers discounts based on user interaction while another promises to help you create targeted remarketing campaigns. And they all sound wonderful and you're itching to get them implemented on your website. I mean, who doesn't want more orders or an optimized user experience?
Well, maybe your dev and IT teams. It's not really that they don't want these outcomes, though. It's more that it's a total hassle. Not just to add them, but also to keep the website functioning at an appropriate level. After all, it's those exact same teams that will be met with sighs, cries and 'whys' when the site slows to a crawl.
Load Times and The Customer Experience
According to research from KissMetrics:
At 4 seconds, you'll experience an average of 25% abandonment
47% of shoppers expect a page to load in 2 seconds or less; a 1 second delay (3 seconds of total wait time) leads to a 16% decrease in customer satisfaction
If an e-commerce site is making $100,000 per day, a 1 second page delay could potentially cost $2.5 million in lost sales every year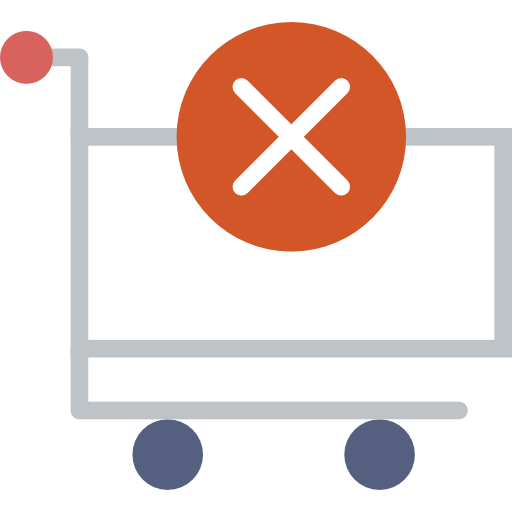 Those are some hefty penalties to pay if a tag or two gets a bit lackadaisical. That's right: Each tag you place on your website is going to make a call to an outside resource and how quickly that outside resource responds can have an impact on your load times. Learn more about Performance Cost vs. Business Impact in this 6 step guide.
So how do you get all the awesome features of these new marketing technologies without plummeting conversion rates?
The Case for Tag Management Systems (TMS)
A tag management system manages tag deployment and loading on your behalf. Which means what exactly?
Tag Deployment: Dev and IT teams can easily deploy tags for new technologies, separate from source code. Marketing professionals can also be trained to deploy new tags through the system, shortening lead times.
Load Times: A TMS will take all of the tags your various technologies require and condense them into a single javascript request. Not only does this reduce the number of required outside calls, but it also makes this request asynchronously (in the background, letting the rest of your website load independently of the response outcome).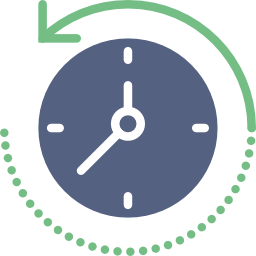 With a Tag Management System, a tag can take its sweet time loading and your website visitor never even needs to know.
Plus, in the case of complete tag failure that would result in website downtime, a TMS will also allow you to quickly remove the offending tag. Where once it could take hours (and potentially millions of dollars lost) to find and remove every instance of a tag, it can now be resolved in minutes.
The Bottom Line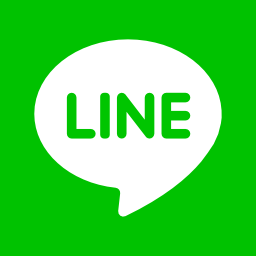 Every sacrifice you make in page speed for cool functionality is a potential sacrifice in revenue.
Stop the madness and implement a Tag Management System (TMS), which will give you the best of both worlds. There are some changes outlined here you can make to your website to improve speed and performance in addition to implementing a TMS that you may want to consider.
Convinced a TMS is what you need? Contact us at Tag Inspector for help with the migration process!