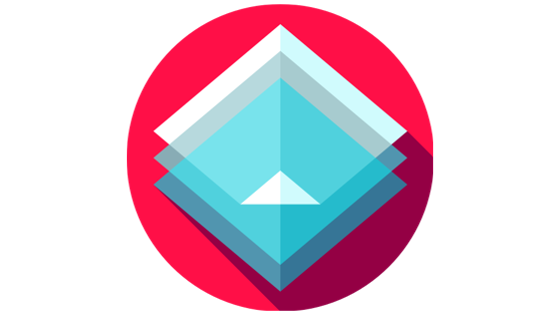 Peeling back the layers of the data have never been sweeter!
On June 7th at 1pm EST, we will be diving deeper into the data layer and focusing on all aspects within it plus demonstrating the many benefits of the central data layer.
When you attend this webinar, you'll leave:
Able to explain the importance and key components of a data layer
Feeling ready to implement a data layer with an eye towards requirements and architecture
Excited to enjoy the benefits that a central data layer will bring
Don't be the only one slowly wading in; dive into the deep with us!
Click here to Register for Data Layer Deep Dive