Tag Inspector Was Created for Marketers, By Marketers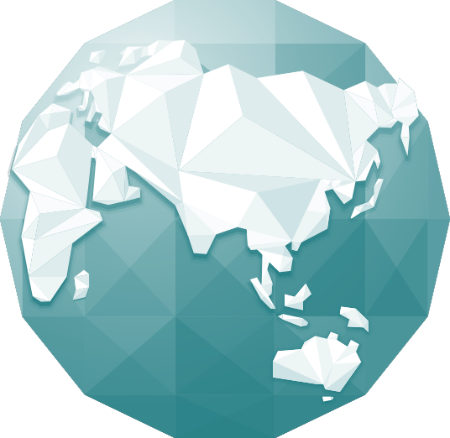 The Company Behind Tag Inspector
Tag Inspector was born out of the necessity of our parent company, InfoTrust, which provides digital analytics consulting services to companies across the globe. The consulting team was in need of a complete tag auditing solution for their clients, which includes some of the largest and fastest growing enterprises in the world. We searched high and low, but a solution to our data collection validation and tag performance woes was nowhere to be found! With our deep love for all things data and a passion for simplifying the lives of marketers, we got to work building the most comprehensive tag auditing platform on the market.
Four years later, we host an unparalleled library of 2,500+ tag definitions, have completed over 500,000 scans and identified 2.8 billion tags. Our support team spans three continents (North America, Asia and Europe) and four distinct time zones. We regularly release new features and functionality based on real feedback gathered from our users.
And our plans for the future? Let's just say we have never – and will never – stop innovating or growing, because there is always something we can do to provide busy marketers some peace of mind.
An Award Winning Workplace

Tag Inspector in the News
Like other marketers, we get a bit excited when Tag Inspector makes its way into the spotlight.
Better Data Quality Equals Higher Marketing ROI
A 10% increase in data accessibility will result in more than $65 million in additional net income.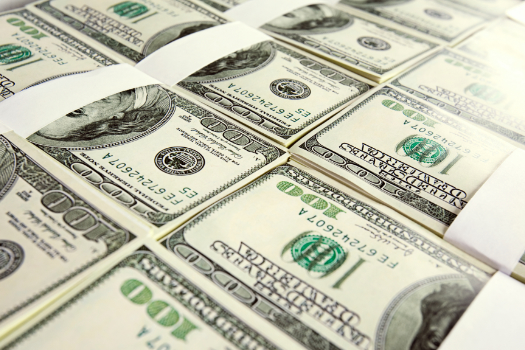 The Data Accessibility Problem Costing You $65 Million
CIO explores the cost of not utilizing the data you collect, diving into the three most common problems.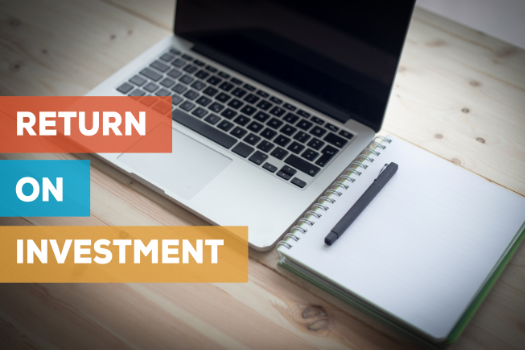 The ROI of Data Quality in Your Digital Advertising
Dive into how data quality provides a competitive advantage in the world of digital marketing.