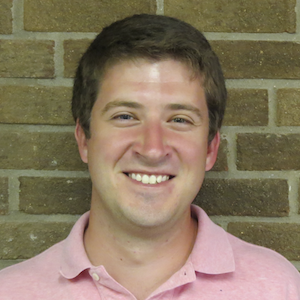 I enjoy presenting on topics related to data quality, data governance, data collection performance, and the General Data Protection Regulation (GDPR) in the context of marketing and advertising. If you'd like me to speak at your next event or webinar, please email me.
What To Expect from A Presentation
I want attendees to leave feeling informed, confident, and ready to take action. As such, presentations always include:
Best Practices

Best practices are discussed throughout the presentation, when relevant, and recapped at the end.

Real Use Cases

I uses real data to back up my points while presenting an effective mixture of slides and live demo to engage and educate.

Actionable Next Steps

Attendees leave with reasonable next steps that will allow them to make immediate impact.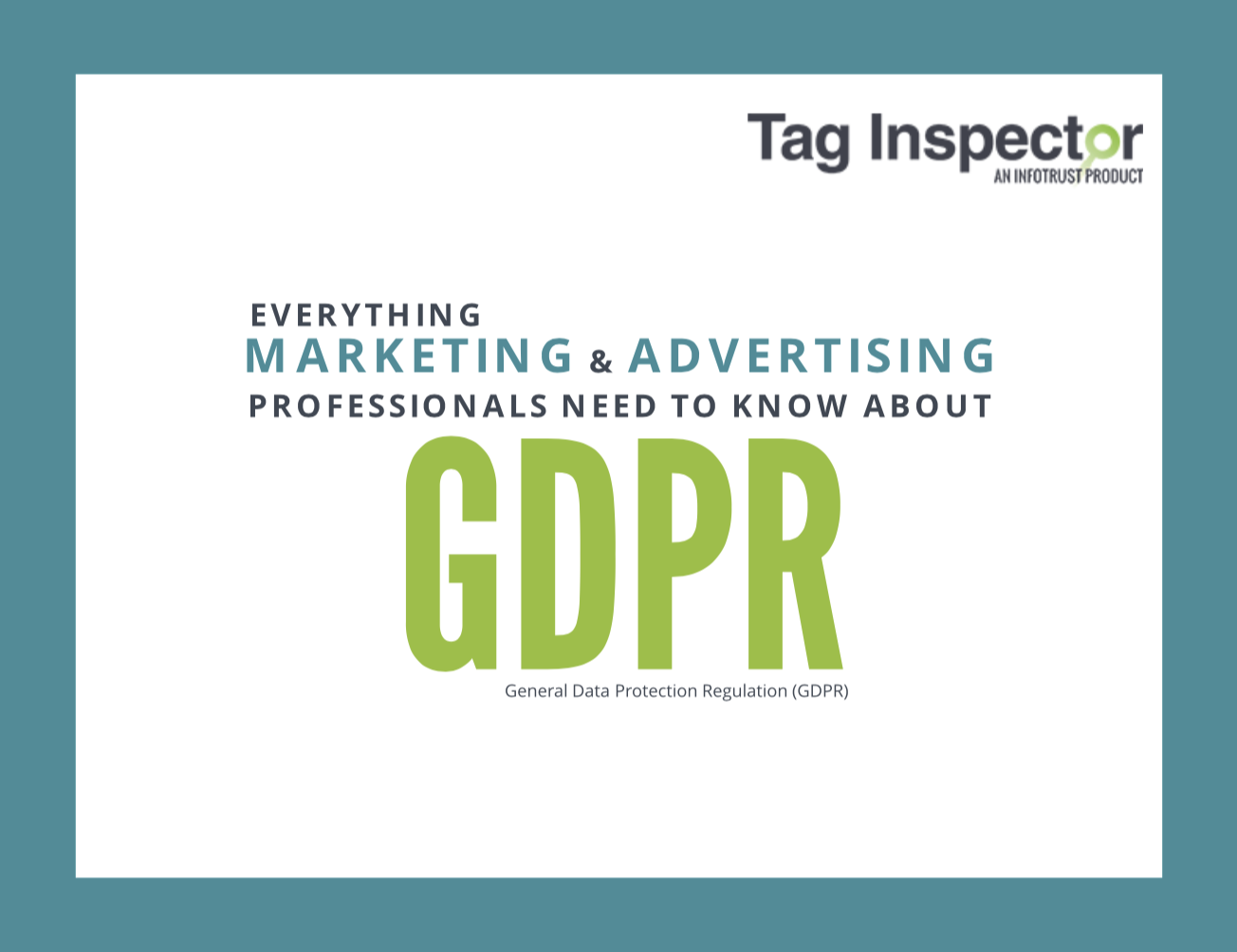 Marketer's Guide to Tag Management
Tag Management Tips: Testing Tags and Pixels
Tag Management Tips: Tags and Data Security
Everything You Need to Know About GDPR
Learn More About Lucas Long
Lucas Long is the Sales and Product Manager at Tag Inspector, a tag auditing platform that is designed for marketers and by marketers. A product of InfoTrust, a global digital analytics consulting and technology company, Tag Inspector's best-in-class tag library and real tag monitoring in the live environment gives clients unparalleled data privacy, performance, and data quality peace of mind.
When Lucas isn't passing on his expertise on data collection validation and tag management best practices, he can be found reading a good book, aiming for under-par golf scores, or strolling the streets outside of his Barcelona office.