PRESENTED BY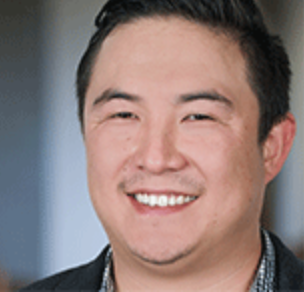 Richard JoyceSenior Analyst @ Forrester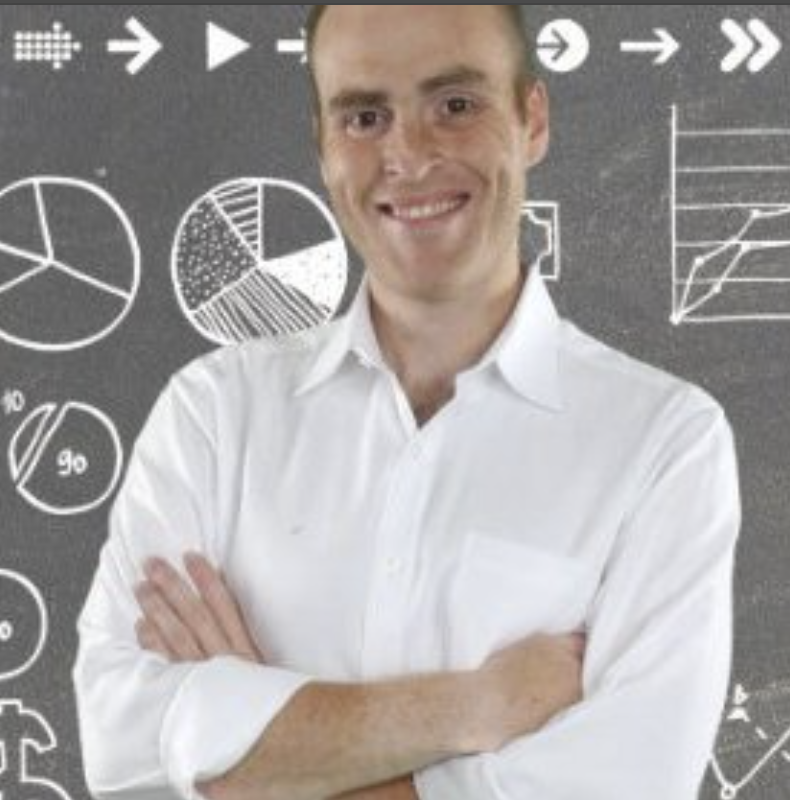 Michael LobanCMO @ InfoTrust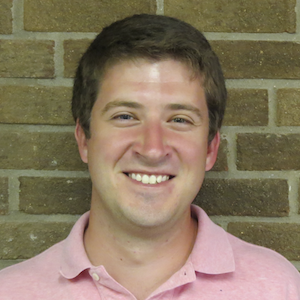 Lucas LongProduct Manager @ Tag Inspector
High-quality data gives you the confidence to make decisions on where to invest, or not invest, your budget and resources. The result?
Business objectives are reached, goals are exceeded and ROI sky rockets. It doesn't stop there, though. Strong campaign successes also provide you with the ability to:
Defend your budget
Grow your team
Feel confident in your strategic decision making
Stop worrying about your data + campaigns
Now you may be asking, "How do I achieve outstanding ROI, without the worry, so I can protect my budget?"
In this one-time webinar, special guest speaker and analyst from Forrester, Richard Joyce, will help us answer this very question as we examine the rise of data-driven marketing and how the quality of digital data informs budgets while affecting advertising ROI.
You'll leave the webinar:
Knowing the challenges that present themselves with data-driven marketing and how to overcome them
Understanding how to be a data-driven marketer and why high-quality digital data is essential to successful marketing initiatives
Aware of the impact of high-quality data and the ROI of improving data quality
Able to explain the key components of data quality and how to design a framework of processes and procedures
With actionable next steps and recommendations
Don't miss this exclusive webinar and the opportunity to achieve data peace of mind!