"Hello,  can anybody hear me?"
Don't let this be your data layer! Your digital data is too important to leave to chance, which is why we're hosting a webinar with only a single goal in mind: Break down the steps + provide tips and tricks for testing your data layer so you feel confident in its deployment.
Specifically, we'll cover:
Viewing and testing the structure and metrics
Ensuring proper timing and data availability
Automated testing techniques
Validation at an enterprise scale
You – and your data layer – won't want to miss it!
PRESENTED BY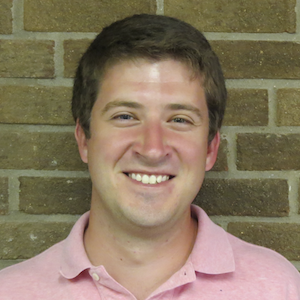 Lucas LongProduct Manager